Offshore Programme science@Alor Setar
* Please refer to the brochure for further information about SCIENCE@ALORSETAR.
* Please refer https://pohon.usm.my/ for online application.
Programme science@AlorSetar is an offshore programme with the cooperation between Universiti Sains Malaysia( USM), Kedah State Government, and Northern Corridor Implementation Authority (NCIA) with the aim of raising human capital in science and technology, engineering and mathematics (STEM) in order to meet the needs of industrial manpower related to science and technology. The degree obtained by the students who successfully attend the programme is the same degree of USM degree such as a degree obtained by a Bachelor of Science degree programme at SDE and a full-time Bachelor of Science at other USM study centres.
Programme Structure
The system of study offered is based on academic session ( September- June). Students need at least 122 units for Mathematics and Biology as the requirement to graduate. The minimum period of study for science@AlorSetar students are five years.
Programme of Education
These programmes are offered for the first time in academic session 2016/2017:
Bachelor of Science (Honours) (Mathematics)
Bachelor of Science (Honours) (Biology)
How to apply: Register online https://pohon.usm.my
Blended Learning
Science@AlorSetar Programme offered a unique learning experience with a combination of traditional classroom learning, online learning, and independent learning. Face-to-face learning consists of lectures and tutorial while online learning will be supported with video conferencing, web based teaching by using web conferencing as well as other digital materials which will be uploaded to e-learning portal. The series of e-Kuliah recording which will be published by the lecturers also will be used by the students in independent learning.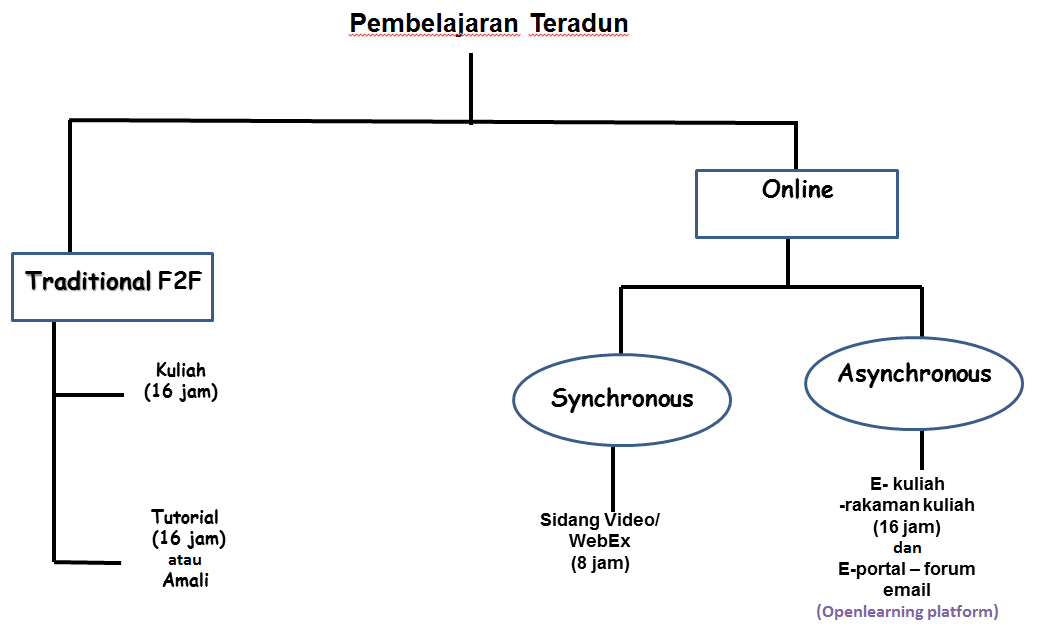 Location of Centre of Learning for Science@AlorSetar Programme.
Block D, KUIN Mergong, Alor Setar, Kedah.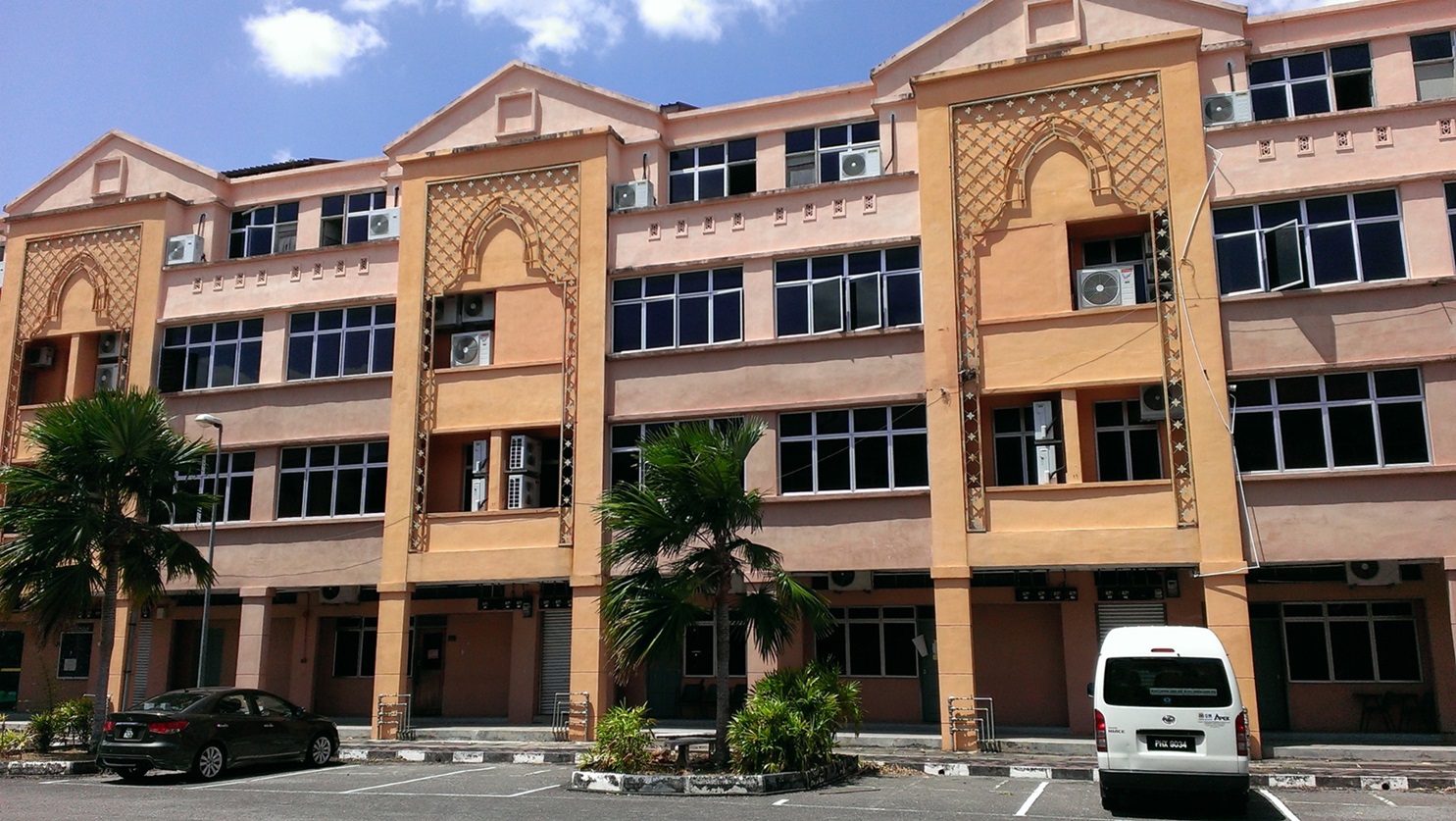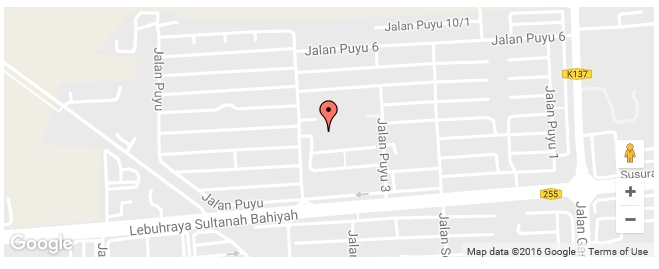 *For the time being, Science@AlorSetar programme will be held in Main Campus USM until the facilities at the centre of learning in Alor Setar are ready to be transferred.
Any inquiries and for further information, please contact:
Pengerusi Rancangan Biologi
Dr.Norsuhana Abdul Hamid (Tel: 04-6532276 ; Email: norsuhana@usm.my)
Pengerusi Rancangan Matematik
Prof. Madya Dr.Lok Yian Yian (Tel: 04-6534566 ; Email: lokyy@usm.my)